---
---
Arrived.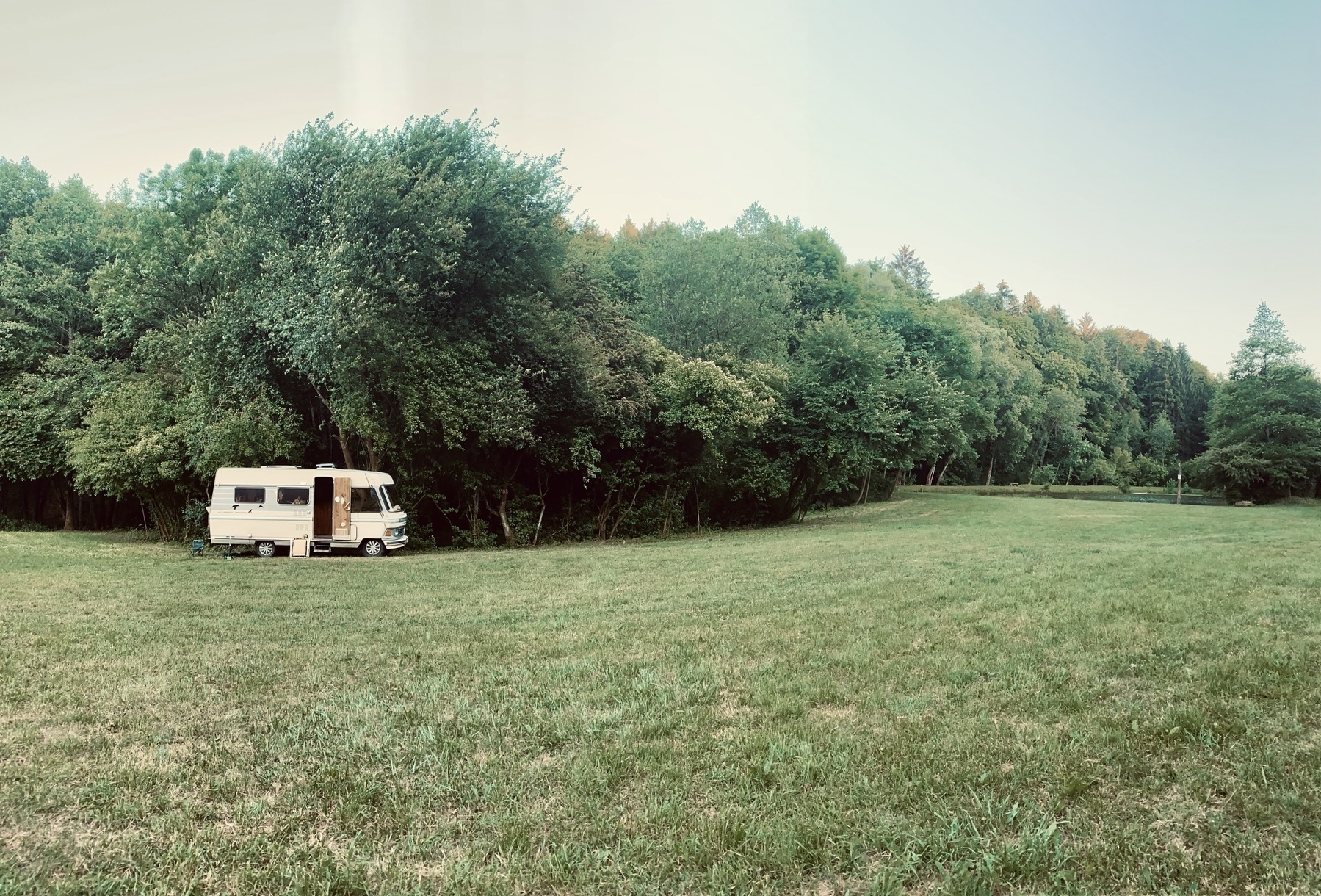 ---
We should treasure small online communities because small communities are the best communities. Blogs with a handful of dedicated readers, forums with fewer than fifty users, group chats with a dozen participants. Those are success stories. Not becoming huge can and should be seen as a good thing.
Which is why micro.blog does it right. Not metrics are important. Not likes, not numbers of reposts.
Just the connections.
---
Finally some quiet time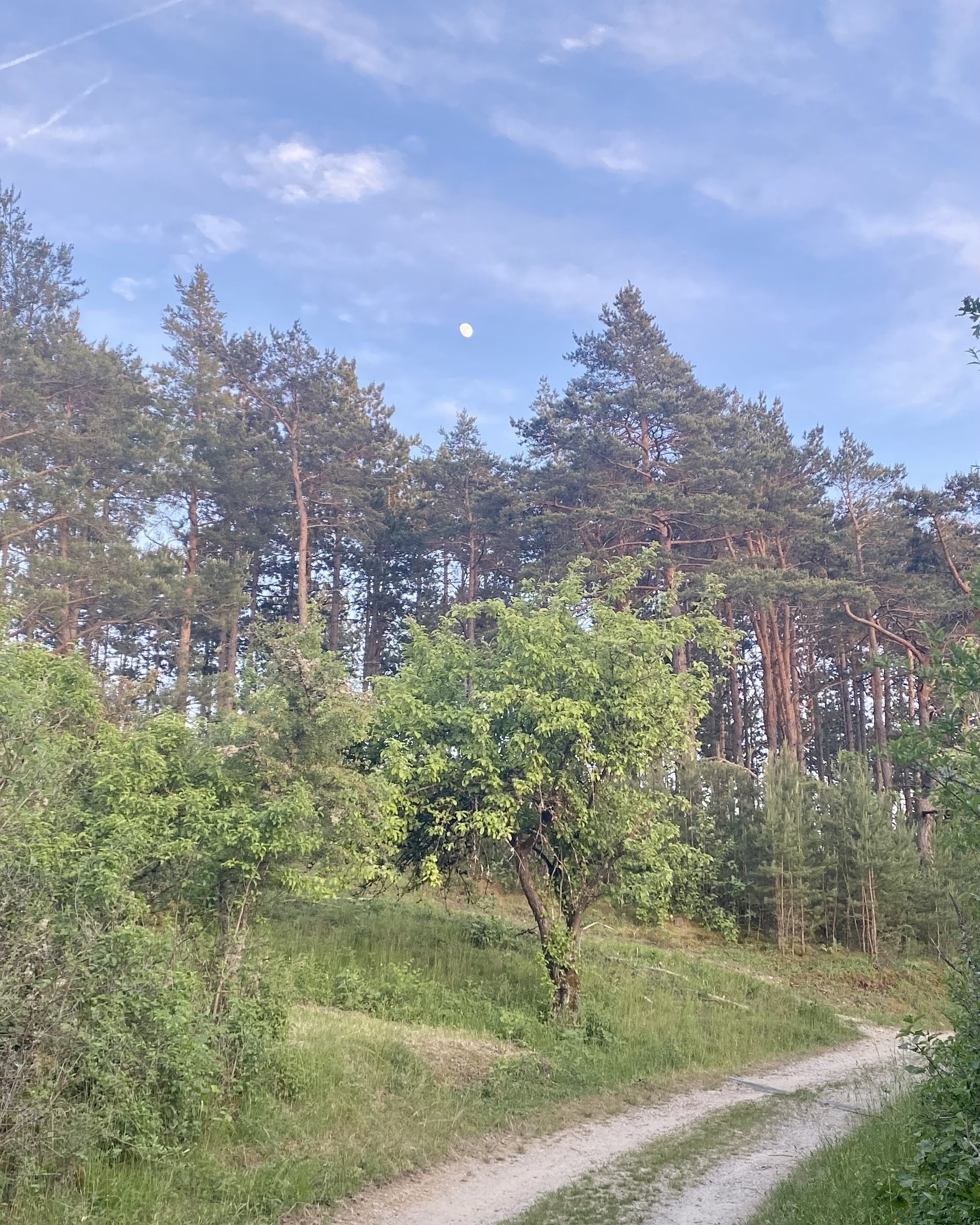 ---
🗒️ wrote the personal introduction for my new website, but since it's just only a folder with some markdown in Obsidian I've added it to my profile page and as an introduction post on my mastodon.
---
There's even time for the hammock
---
😎Enjoying a very laid back holiday with the kids
---
Where have I been
Some folks on micro.blog have been posting this, e.g. Manton, maique and Marco and I thought it would be good fun to jump in and just get something out.
So these are the countries I have at least visited once:
🇦🇹 Austria
🇧🇪 Belgium
🇰🇭 Cambodia
🇭🇷 Croatia
🇨🇿 Czech Republic
🇩🇰 Denmark
🇫🇷 France
German Democratic Republic
🇮🇪 Ireland
🇮🇹 Italy
🇱🇦 Laos
🇲🇲 Myanmar
🇳🇱 Netherlands
🇸🇮 Slovenia
🇪🇸 Spain *🇨🇭 Switzerland
🇹🇭 Thailand
🇬🇧 United Kingdom

🏴󠁧󠁢󠁥󠁮󠁧󠁿 England
🏴󠁧󠁢󠁳󠁣󠁴󠁿 Scotland

🇻🇳 Vietnam
~~ I'm sorry, but I'm too lazy for flags 😆~~
I've updated the post with flag emojis, a bot worked that out for me. There is no such flag for the GDR though. The DDRs Wikipedia page has one of course.
---
🤹‍♀️ ugprading about a hundred servers right now. Actually I'm just watching my scripts doing their work 😎
---
🧟‍♂️ I think it's ok to bring my internet writing zombie state back to live. It was refreshing to take a break and finally drop that urge and completionist nonsense.
---
😇 I need a place for my local, german things to write. So I reactivated my german blog again, welcome back https://www.hammelblog.de/
---
---
🚅 Traveling into a weekend vacation.
---
🖤 Rest in peace, my dear aunt.
---
Don't mind me hunting some cars on this beautiful spring day.
---
☑️ doing our weekly status call. how meta.
---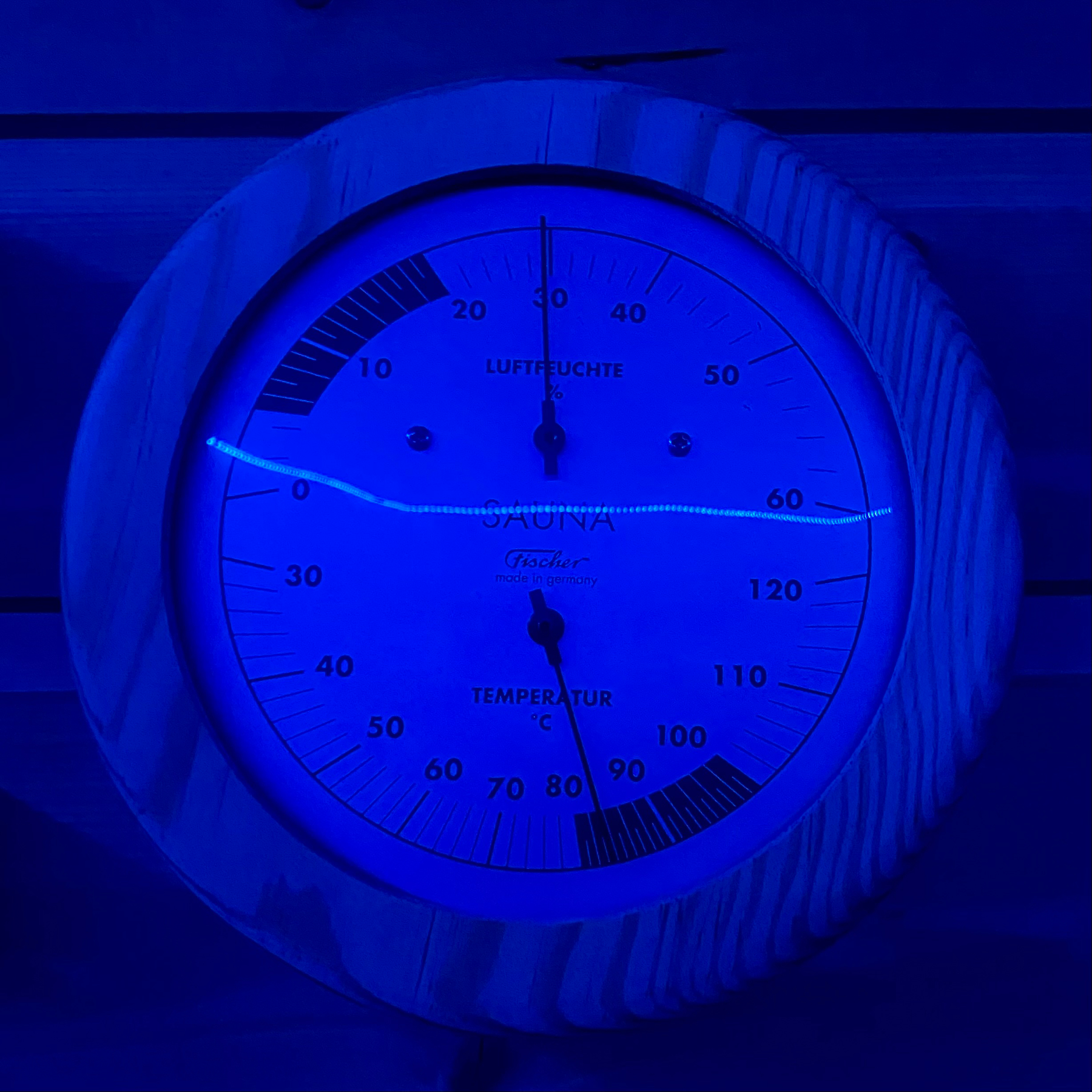 😅
---
🤯 migraine day. meh. well, at least i'm able to type in lower case again.
🤯 migraine day. meh. well, at least i'm able to type in lower case again.
---
👋 I think I'm good to share more on the internets again after some sort of a break that I needed.
---
---
---
I see way too many people online saying that they don't write because they don't like their writing and they don't think what they write is good enough. I'll call bullshit on that. Your writing is good enough. If I can have a blog and I can write you so can you.
Jup. And thanks, helps to tame that imposter sucker in my brain.
---
😆 Having fun finger'ing around. The Unix finger command, mind you!
---
---